G-Temple...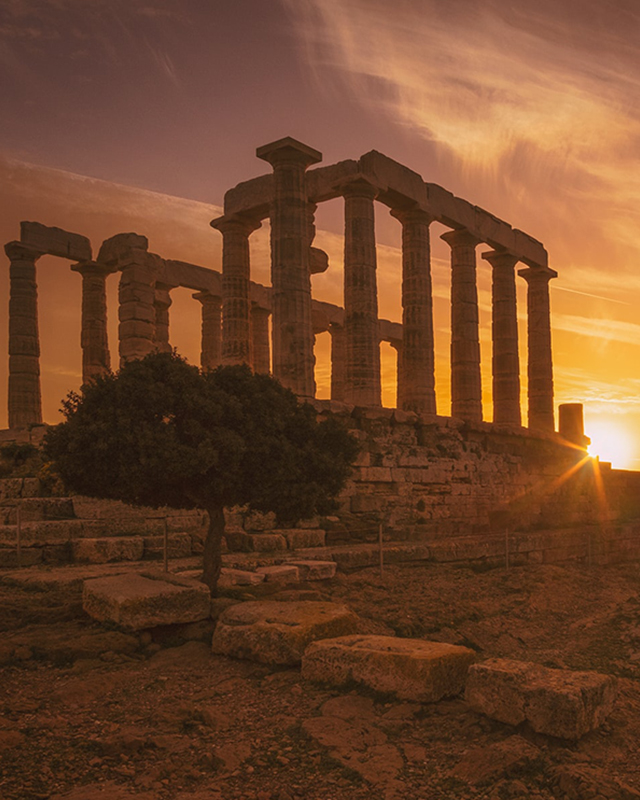 2 villas / 700sqm in total / infinite pools / semi-private beach / finished in 2019 / modern exterior / exquisite interion
Selling Price: 13,500,000
G-Lav...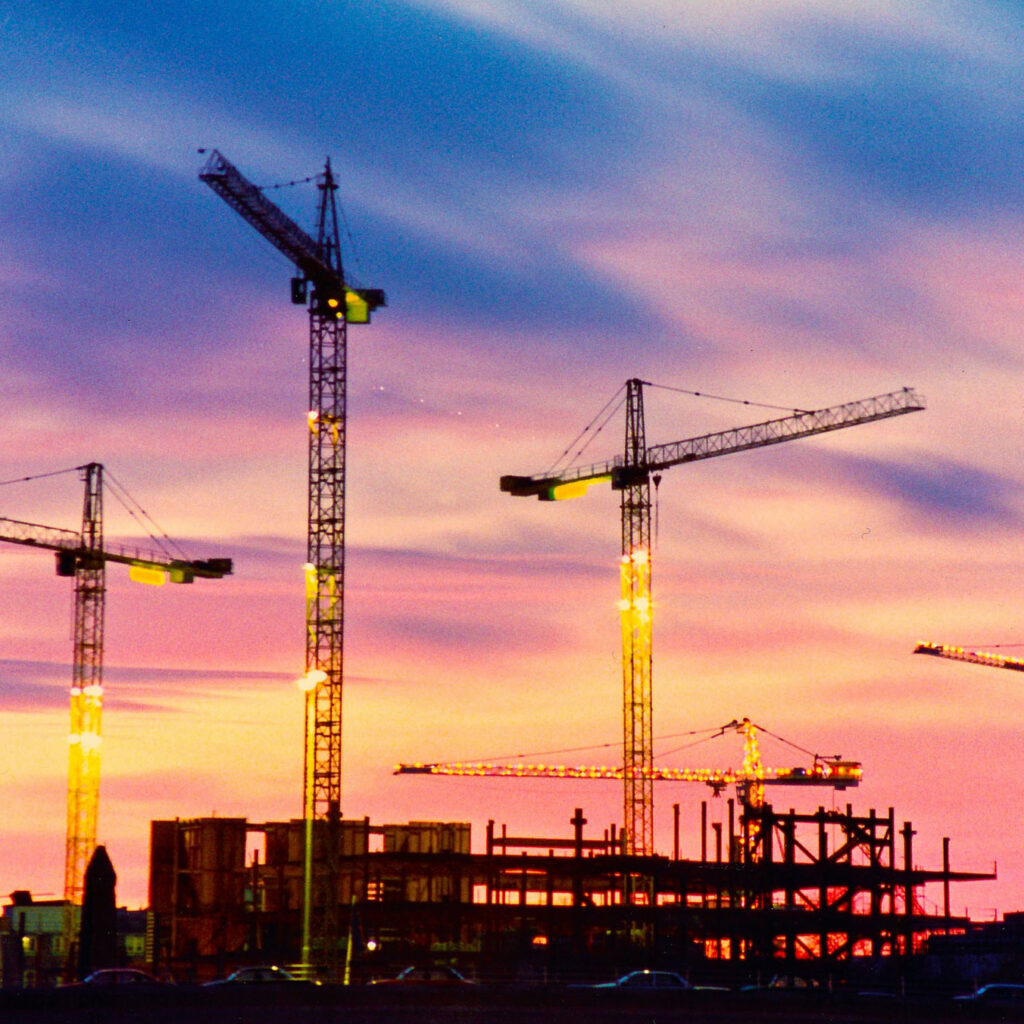 5star Hotel / Summer Compounds / Prime Residences / Exotic Villas
Annual Lease: subject to negotiations
G-Tzia...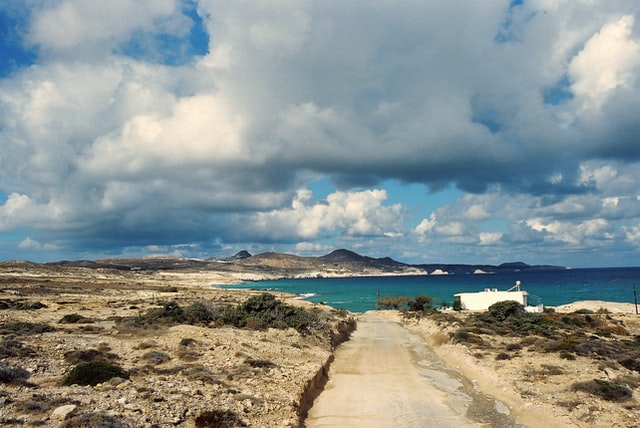 Koundouros Prominent Location
Pledged to G-Lav Residents
All Property and Projects are under the Exclusively Managed by Nanopoulos and Partners.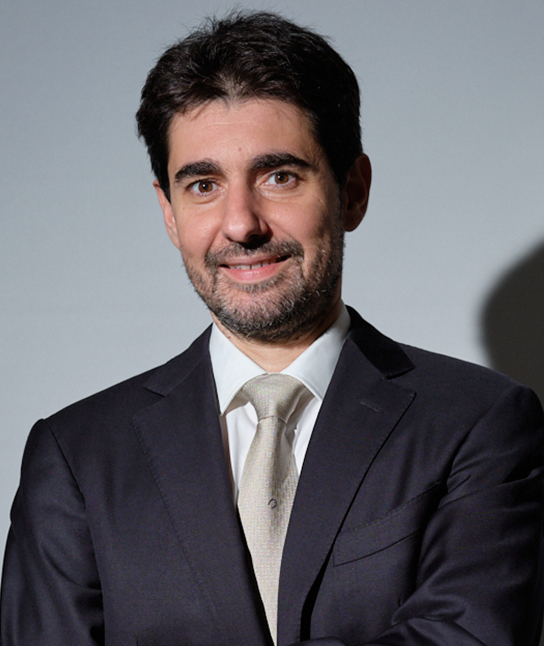 Konstantinos
Managing Partner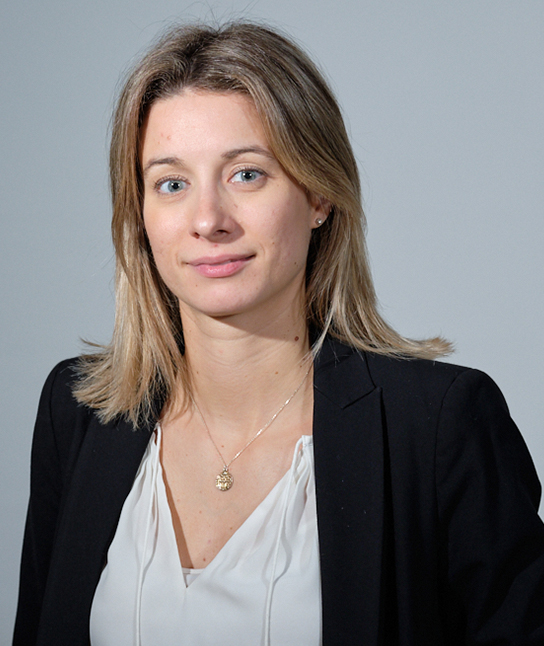 Victoria
Partner | Legal, Tax, Compliance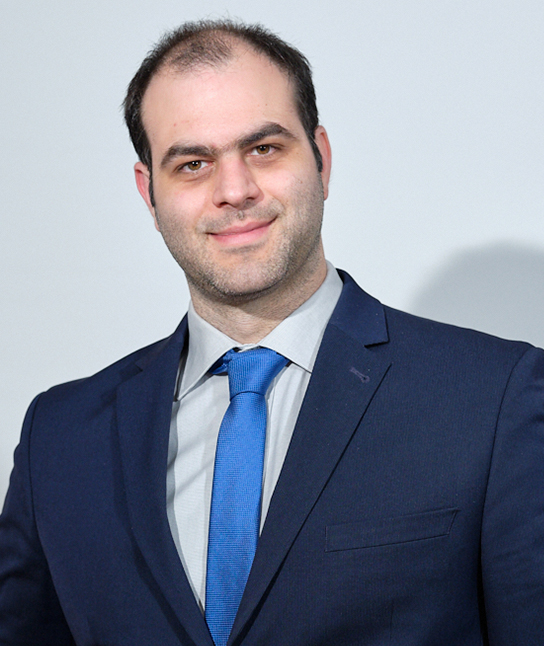 Nicholas
Partner | Finance, Tax
We are pleased to interact with any eligible buyer or representative of the buyer,
except for unsolicited intermediaries, subject to the submission of a formal Letter of Intent with buyers details.
Kindly submit the contact form and we shall revert shortly.